Teaching and Learning Office
The Teaching and Learning office provides leadership for educational programs and professional learning for teachers and administrators. We provide leadership for curriculum; assessment; instructional practices; teacher, school and district performance; continuous improvement; career-technical education; federal grants; the Ohio Improvement Process; Parent Curriculum Liaison Council; STEM programming; service learning; and professional development.

As we strive to personalize learning for every student, our staff members oversee intervention and enrichment services including summer academic intervention, credit recovery and new credit, response to intervention programs, College Credit Plus, advanced placement, global scholars, gifted education, and services for English Learners.

We recognize the need to prepare students for a changing, competitive, global workplace and are providing opportunities that reach beyond the boundaries of our schools through STEM programming, partnerships with business and industry, college coursework and service learning.
T&L Presentations and Community Engagement Zoom Events
Teaching and Learning staff often present updates on their work at Pickerington Schools Board of Education meetings. These presentations are followed up with a Zoom virtual event, typically the Wednesday following each board meeting, from 6 to 7 pm. The public is invited and encouraged to attend these Zoom events to ask questions about the initiatives and updates shared during the Teaching and Learning presentations to the board. Visit the Zoom Events webpage to find out about upcoming virtual discussion events and to view the presentation materials.
State Standards
Ohio's Learning Standards

English Language Arts and Literacy

Mathematical Practice and Mathematical Content

National PTA Parents' Guides to Student Success
Standards-Based Education
What is Standards-Based Reporting?

Benefits of Standards-Based Reporting

Traditional vs. Standards-Based

How is a Performance Score (Mark) Determined?

How is a Performance Score (Mark) Reported?

Performance Level Descriptors (PLDs)
Resources for Parents and Students
Academic and Curricular Resources

Ohio Department of Education Links
Curriculum Liaison Council
Roles of a Council Member

Meeting Minutes and Resources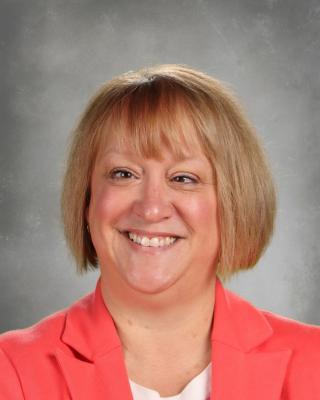 Contact Information:

Communication with students, families, and staff is crucial to the success of Pickerington Schools. Please do not hesitate to contact us by phone or email with any questions or concerns. We always welcome the opportunity to connect with members of our community.

Leslie Kelly, Executive Director of Teaching and Learning

614-833-2110

Juanita Lemke, Administrative Assistant to Ms. Alesia Gillison

614-920-6191