Treasurer's Office
Serving as Pickerington Schools' Chief Financial Officer, John Walsh works with the Treasurer's Office team and the Pickerington Schools Board of Education to provide sound resource management and financial leadership for the district. In that role, Mr. Walsh, the Board, and his team are responsible for all fiscal operations of the District, including, but not limited to banking, investments; budgeting/appropriations, forecasting, accounts payable/receivable, payroll, tax receipts, bond issues, financial reporting, financial policy development and board minutes.

Translation Needed?

To request assistance in translating the information contained on this page into another language, please contact

Amy McKinney

, English Learners Coordinator.
Treasurer's Office Team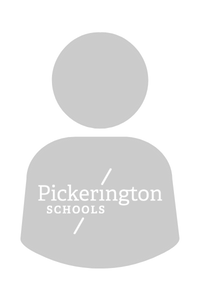 Contact Information:

We believe in fiscal transparency. Please contact us with any questions or concerns you may have about Pickerington Schools' fiscal operations, including budgeting, financial reporting, and tax receipts. We also fulfill all district record requests.

Treasurer's Office:

614-833-2112

614-833-2126 fax

John Walsh, Treasurer and Chief Financial Officer

(614) 920-6111