Welcome to the Technology Office
The Pickerington Schools Technology Department is responsible for the infrastructural maintenance and support of all things technology for the district's 14 school buildings, administration offices, maintenance building, and transportation center.

The team's technology specialists maintain the network infrastructure, all user devices, numerous user systems, as well as the student information system, Infinite Campus. The Technology Department also supports more than 14,000 users across the district with day to day technology problems. Providing a positive user experience with technology is the ultimate goal of the department, and with that will come positive teaching and learning.
The Technology Team
Abdul Rahim, Systems Analyst

Andrew Carlo, Network Administrator

Austin Hoag, Systems Analyst

Brandon Amos, Technology Technician

Emily Zagozdon, Technology Specialist

Jacob Monhollen, Technology Technician

Josh Tinsley, Systems Technology Supervisor

Minty Plummer, Technology Technician Supervisor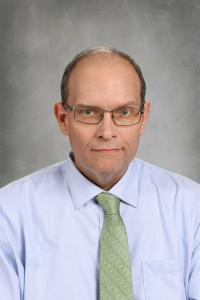 Contact Information:

Communication with students, families, and staff is crucial to the success of Pickerington Schools. Please do not hesitate to contact us by phone or email with any questions or concerns. We always welcome the opportunity to connect with members of our community.

Andy Doss, Director of Districtwide SystemsTechnology

614-833-2110